Sale with Happy Immobilier
Accompaniment advice
Each client has a dedicated interlocutor to follow you throughout your project, because there is no single schema, we accompany you and we adapt to each need.
From the estimation of your property to the signing of the final deed of sale, we put our experts at your disposal.
Because the purchase of a property is a complex journey, it is primarily a matter of heart but it also has legal phases, bank loan study, estimates, we advise you in all the stages of doubt, analysis, decision.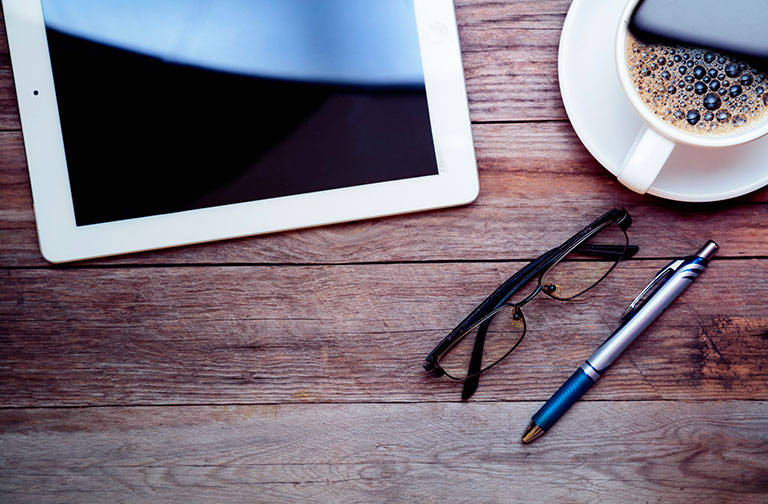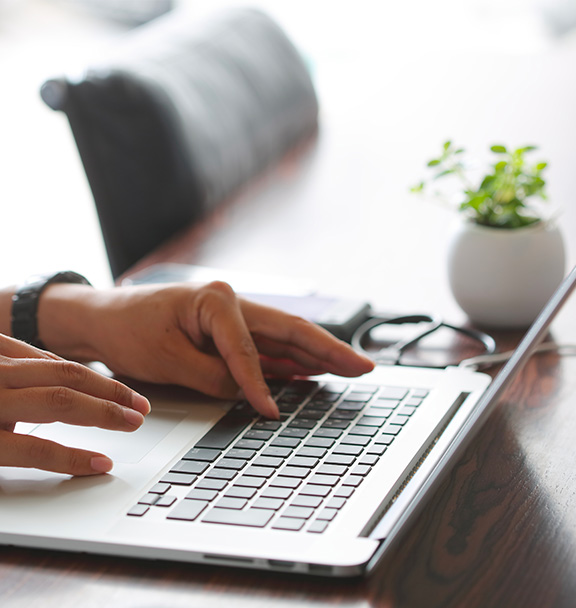 Valorisation and communication
Offer you visibility.
The Web and mobile navigation are integral parts of our tools, indispensable means of communication for Happy Real Estate. We multiply our communication actions on your property on more than 40 web-sites and real estate portals. We also distribute monthly e-mails and newsletters to a file of more than 6000 purchasers.

We use targeting power with localization of criteria, budget, etc. The web offers us a qualitative but also quantitative striking force on a local as well as a foreign clientele. It allows us every opportunity to find you a buyer.
The magazine press remains a key lever in the real estate sector and has proved its success. We communicate each month in the specialized real estate press as well as high end luxury and prestige magazines to be as precise as possible to the potental buyer's profile.
For the national or international magazines, our selections are made with the utmost care; just to name a few : Properties of France, Figaro Magazine, Beautiful homes, Lux Residences, Beau de Provence and other properties ...
Estimate your property
Knowing the value of your property and the actual market prices in the Alpilles to realize your future project is essential. We offer a personalized estimate, free of charge and without commitment based on our analysis and our perfect knowledge of the today's market and buyers demands, based on our sales for more than 15 years in Provence-Alpilles with a national and international clientele that we have gained over the years thanks to our strong international presence, our website and our strong distribution on real estate portals and real estate bridges in France, as well as abroad.

Contact us below for an appointment!
The Happy Estate Team